The first forensic browser
able to quickly and easly capture web pages that are to be brought to trial in criminal and civil proceedings.
Acquisition of all websites
FAW acquires websites of any type: HTML5, CMS, static, dynamic, with frames, blogs, e-commerce, portals, social network, etc.
Social Network acquisition
FAW allow access to any Social Network and aquires all of its contents.
Intranet acquisition
FAW can also acquire all the resurces available from Intranet networks, such as IP Camera, Router configuration, Firewall, Switch and NAS.
The reference software for the forensic acquisition of web pages. Recognized by forensic communities around the world as a valuable tool to crystallize web pages.
Acquires the web pages present on the Darkweb through TOR network.
Starts the acquisition of web pages and terminates it manually, allowing the operator to capture the behavior of some pages and multimedia content (audio / video) in their entirety.
Allows you to schedule the acquisition of a web page, so you can capture the content at different times of the day.
It is a real crawler looking for all the web pages linked to the main page, extracting it from the URL and height to create an index from which it can then be automatically downloaded. It also allows you to search on websites with login-protected areas, such as the Social Network.
FAW in multipage version, allows automatic capture of a list of web pages. Perfect for capturing entire websites fast and automatically.
This tool allows you to capture entire Web sites in FTP and SFTP mode without modifying metadata of copied files.
With this tool you can create a detailed report of all the activities carried out with the FAW suite importing all the acquisitions references in addition to regulatory references in Digital Forensics.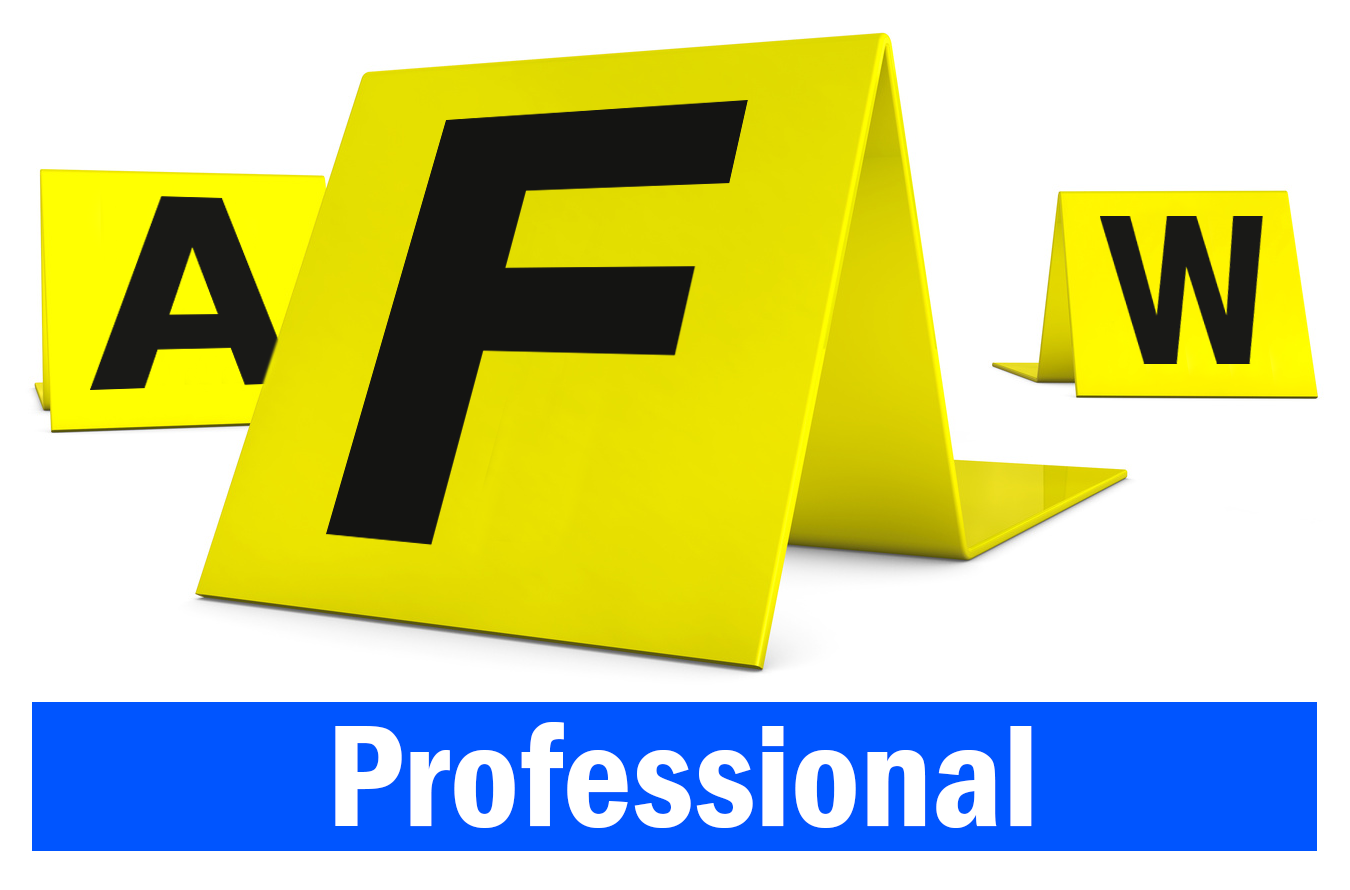 The most complete software for forensic acquisition of web pages. Suitable for technical consultants and professionals who need automated acquisitions, TOR network acquisitions and advanced features to speed up work.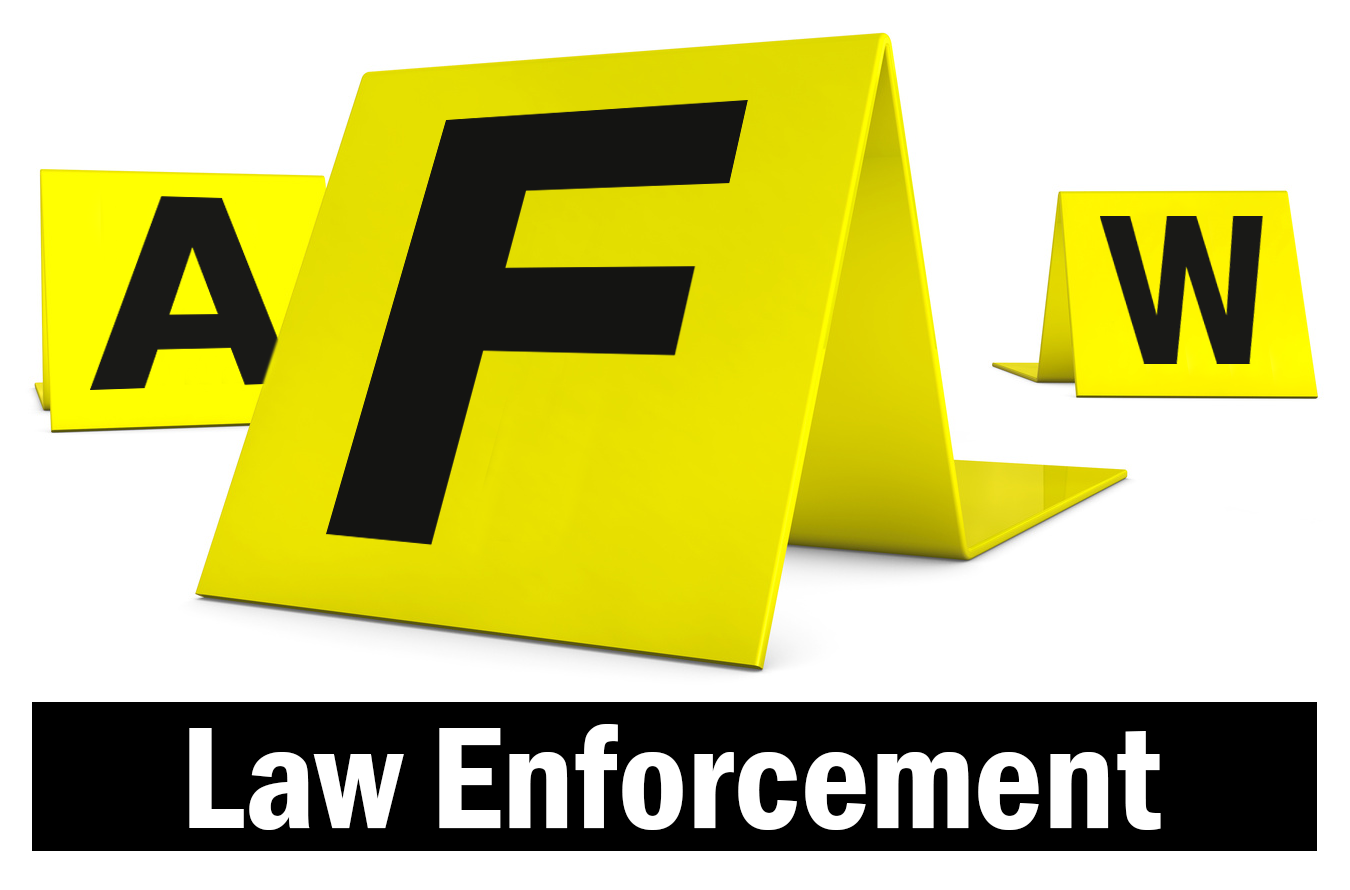 Software for the forensic acquisition of web pages designed for the Law Enforcement sector. All features of the Professional version with more features required by industry professionals.